Ecphasis Infotech
Ecphasis is an innovative technology and web development services with Our talented, dynamic and young professionals to delivered best solution worldwide.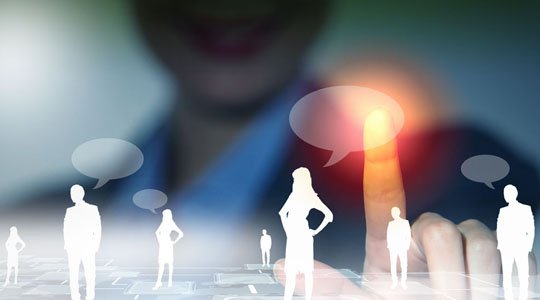 Ecphasis infotech is a 12+ years of experience website development company providing services to enterprises across the world and marketing needs.Ecphasis delivers quality services for all range of companies from start to Fortune 500 enterprises who realize that the need web based solution to get the revenue streams, enable the communication or business operations. Our development structure is project Lead to assigned Web designer, developers and technical content writer, after receiving feedback from the client and help us to complete the tasks to the committed time. We combine business domain registration, Technology, Development and hosting solution to deliver cost effective with interactive high quality solutions to maximize competitive advantage, productivity and definitely upholding client deadlines.


Launching a website can be stressful, but rest assured we have the knowledge and experience to take care of it for you. Just give us a call. We even offer a complimentary consulting session to help you make the right decision.