SOFTWARE DEVELOPMENT COMPANY IN CHENNAI
Ecphasis infotech offers Custom Software Development Company in Chennai, India.Offshore Development Company provides a good service for all kind of Applications.We have team of highly qualified young professionals, our team believes in pushing the limits while exploring, innovating and creating.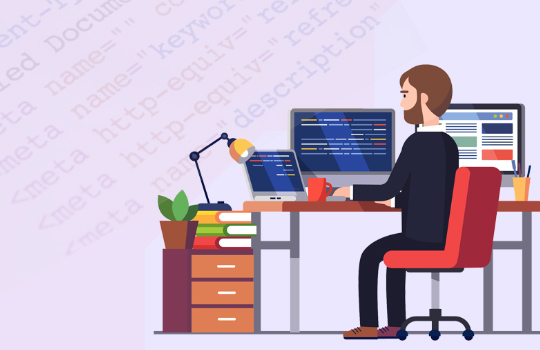 Ecphasis has comprehensive and hands – on experience in providing software services. We thoroughly analyze business needs and product requirements and deliver robust software solutions which turns our clients business growth.
We have hope in true engineering, hereby puts forth the proposal to Project training for the final year students in engineering colleges and make them to aware of latest technology using by the industries (software services).
The software services engineer expertise in .net, Java, J2EE and databases such as Oracle, SQL and other latest software technologies. Its always been learning and having the exposure to upcoming technologies developing globally. Ecphasis is all set to take challenging task in ample domains and accomplish it.