BUSINESS PROCESS OUTSOURCING COMPANY IN CHENNAI
Ecphasis infotech is BPO delivering strategic Business Process Outsourcing Services (BPO services)Company in Chennai and solutions improving service levels, cost reduction, helps in integration bringing an integrated approach towards your business functions.We have team of highly qualified young professionals, our team believes in pushing the limits while exploring, innovating and creating.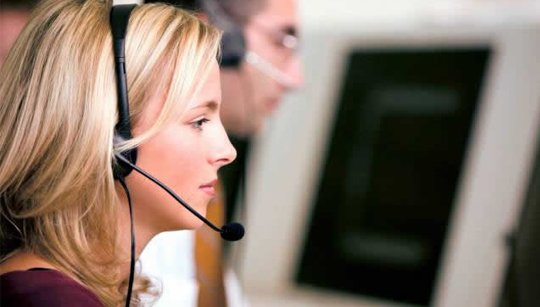 Ecphasis offers 24/7 technical support for its customers and computer hardware and software, Internet infrastructure, Manufacturing companies. These include installation, product support, up & running support, troubleshooting, usage support. Our services will help you to regain control over your user support and give you the freedom to focus on your IT issues. our relationship management guarantees a flexible contract, help desk service, level management that exceeds today's best industres practices.
The main theme of the BPO is it can increase the company's flexibility. Due to the technological advances and changes in the industry ( Specifically the move to more service-based rather than product- based contracts), an Organization who choose to outsource their back office increasingly look for time flexibility and direct quality control. Business process outsource enhances the flexibility of an organization in different ways. This can help a company to become more flexible by transforming fixed into variable costs.