ECommerce Website Development solutions in Chennai
ECPHASIS INFOTECH
16th, Feb 2021
E-commerce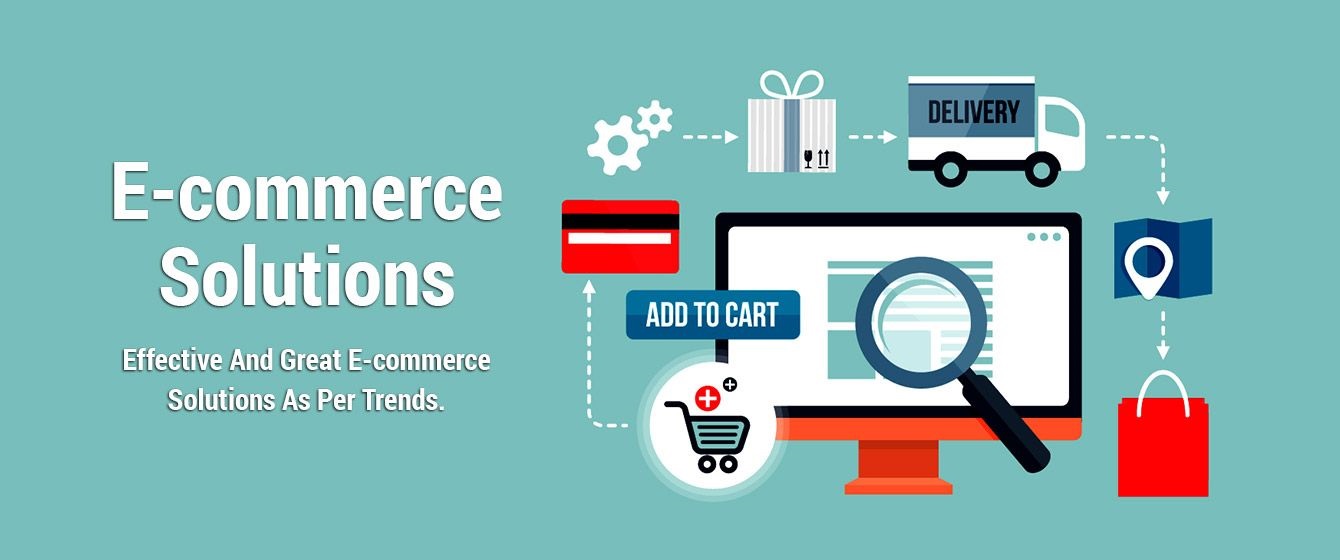 We are Custom Ecommerce Development company in Chennai and able to provide entire Ecommerce Web Solutions to boost your online business.
We are an experienced team of developers who have been working for a long time on custom E-Commerce development and its implementation in real and virtual world of businesses. Contact Us.
We specialize in professional custom Ecommerce website development solutions for businesses large and small. We have the expertise, experience, and infrastructure to carry out nothing but the best.
E-commerce naturally has taken priority over traditional methods of online business. Our company extend to your business the niche benefits of comprehensive ECommerce Website Development solutions in India and around the world.
Share With: